"If you have great people with you, then you don't need to worry. That's the important thing, to surround yourself with those sorts of people."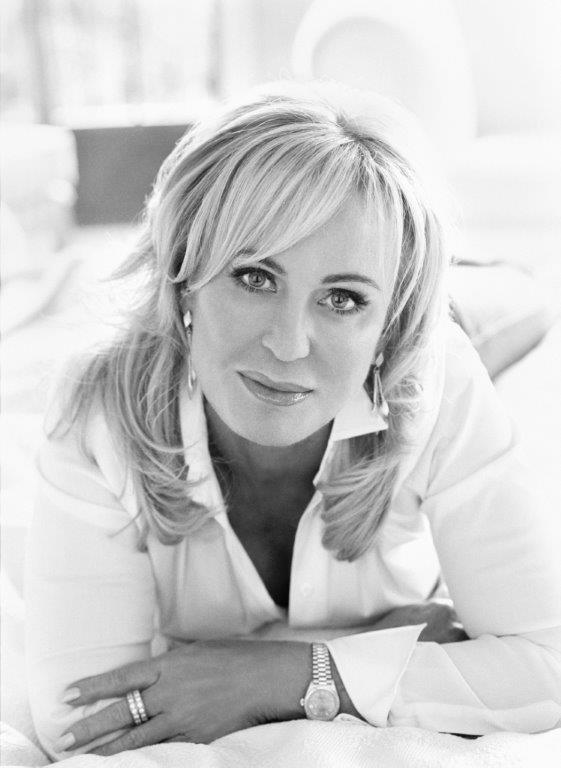 Julia Ross has almost 30 years' experience in the recruitment industry. This followed a career in the construction industry, where she earned her first management role for a division of the Taylor Woodrow Group. Julia quickly moved to senior level at a young age which resulted in her becoming a finalist in the prestigious Business Women of the Year Awards presented by the London Times and Veuve Clicquot (UK).
Julia's career in the recruitment industry began in the United Kingdom with an international group, with whom she progressed to manage their operations within Asia, Australia and New Zealand. In 1988, Julia founded Julia Ross Recruitment. Julia's plans to start a business coincided with a market crash which turned out to be a key pathway to success. This period taught Julia "a lot of strategies that may not have been thought about if times were not so difficult". Julia placed emphasis on "coming up with great ideas to get people to use us during these times". These marketing ideas continue to be the backbone of the company.
Julia Ross has received many accolades including BRW's Leading Female Entrepreneur and the Westpac Group Business Owner Award in the Telstra Business Woman of the Year Awards.
Julia divested of Julia Ross Recruitment in 2013 and has since moved to the UK where she is an angel investor in a number of organisations. She has an active involvement in property development through her family business and is still a keen supporter of charity and women's issues.